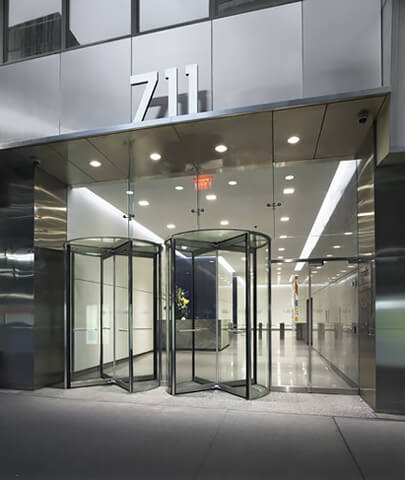 US Diagnostics, Inc.
711 3rd Ave. Suite 1502
New York, NY 10017
About US DIAGNOSTICS, INC.
Since its inception in March of 2005, US Diagnostics, Inc., located in New York City, has provided blood glucose meters to over one million diabetic patients.
US Diagnostics develops, manufactures, and distributes blood glucose monitoring systems, which are used in the home and clinical settings for the quantitative measurement of glucose levels in whole blood.
Our goal is to provide a high quality, easy-to-use product for excellent diabetes management care at an affordable cost, as well as superior customer service.
Through our ongoing research and development efforts, we continue to provide superior products and services worldwide.
US Diagnostics' corporate office is located in the center of the Big Apple near Times Square.
Our warehouses with shipping stations are located in New Jersey and Florida for fast and convenient deliveries nationwide.